Does your business need IT Support?
Though things like slow internet, connectivity issues or constantly running low on storage may seem like the everyday problems of an office environment, there may be underlying issues that cannot be addressed by simply upgrading your internet speeds through your provider or rebooting your modem. Today especially, it is imperative that businesses of all sizes keep up with the constantly changing technical landscape in order to stay competitive and maintain growth.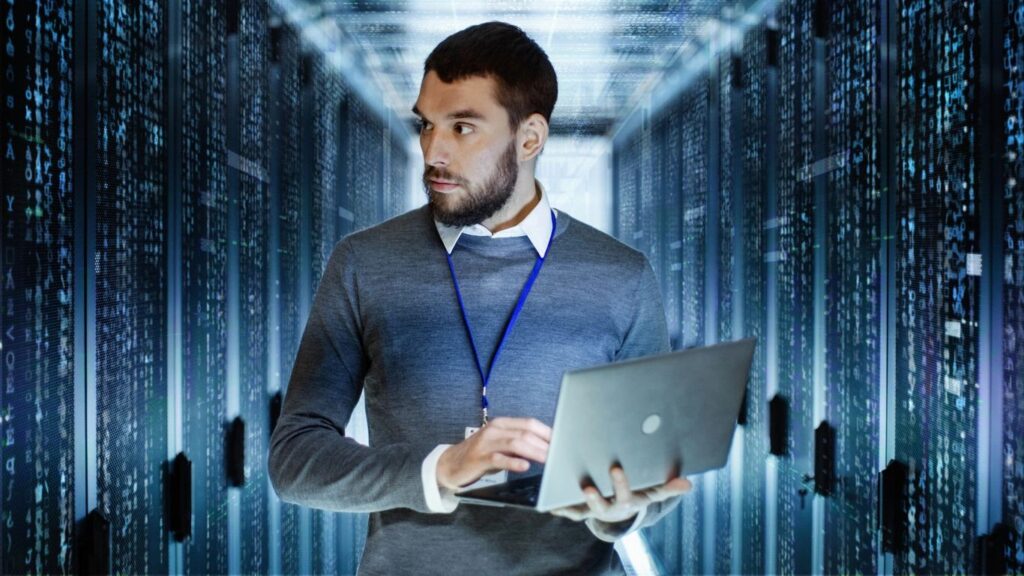 Are you overwhelmed or struggling to keep up with growth?
As your company grows, it's imperative to keep up with advancing technology – things like Microsoft updates, printer problems or cyber-attacks could potentially stop your business in its tracks if they aren't handled properly or in a timely manner. In order to fully protect your company and continue on with business as usual, things like regular security scans, proactive updates, and 24/7 monitoring are required for staff to stay on task and for business to go on as usual. With ongoing network support and regular maintenance, CEOs are able to focus on generating profit rather than constantly solving network issues.
Are you worried about expenses?
Remaining competitive in today's ever-changing market gets expensive – getting your current staff trained and certified in new technology, upgrading servers, continuous backups in addition to having a dedicated expert on your payroll adds up quickly. Managed IT Services are, by design, made to help businesses reduce their overhead costs. By outsourcing your IT and moving to a hosted server and the cloud, you can expect transparent and predictable pricing.

Customized Computer Services, Inc. is a Managed IT Service Provider, we have been serving the Dallas-Fort Worth Area for 31 years. We want to bring the best technology to maximize your business potential. Contact us to find out how we can help your business stay one step ahead with your IT.