What Happens to Your Critical Data When Disaster Strikes?
Things happen and technology goes sideways all the time – calls get dropped, attachments won't open or you can't access critical data. But what happens to your small business when simple user error results in losing critical data and information your company relies on daily? You should be able to rest easy knowing that you'll have access to important files even when disaster strikes.  
The more protected you are the better, especially because so many different issues can cause your technology to fail you and for critical data to be lost. From global disasters like wildfires and earthquakes, to local physical disasters like coffee spills and outages, it is imperative that you are able to rest easy knowing that the data your company relies on can be recovered quickly and easily.
Powerful and Redundant Backup Solutions to Protect You
In our experience working with data backup and recovery, we have found that the best way to ensure your organization has access to critical files in any kind of disaster is to have redundant and powerful backup solutions. To ensure your data is protected at all times, we utilize what is referred to as the 3-2-1 backup strategy which makes sure you have three copies of your data backed up at any given time.  
The first copy of data resides on your server. We then make a second backup to a physical storage device such as a USB drive or storage appliance. To further secure your important data, we then backup everything to an offsite facility – with Cloud-Based global backup all of the data and applications on a business' server are backed up and stored to a remote (off-site) server. This offsite backup has proven to be the most important aspect of the 3-2-1 method, it provides disaster recovery for instances of theft, fire or another disaster that results in loss of the initial data or the backup device ensuring your team still has access to critical files and data.
By using this redundant and powerful backup solution, CCSI is able to ensure that if any system failure, outage or physical disaster occurs, your team still has everything necessary to stay up and running.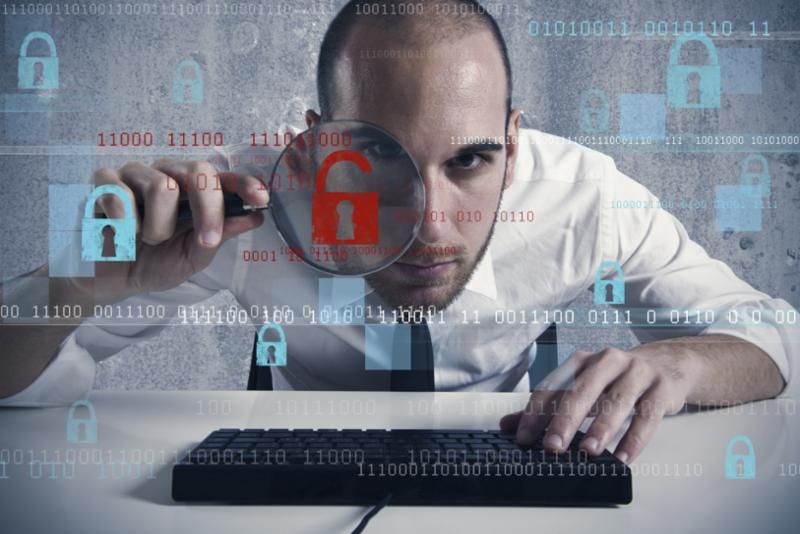 For more information, contact Customized Computer Services Inc. We work with our clients to develop protocols for best practice and monitor your IT infrastructure to ensure the security of your accounts.
Customized Computer Services, Inc. is a Managed IT Service Provider, we have been serving the Dallas-Fort Worth Area for 31 years. Contact us to find out how we can help your business stay one step ahead with your IT.