4 Ways a Phone System Improves Remote Workforce Productivity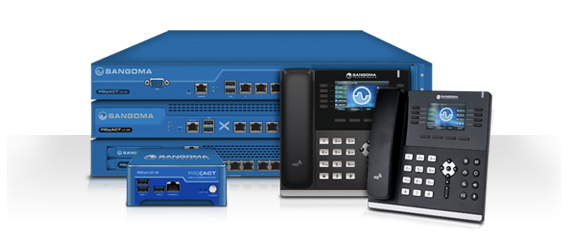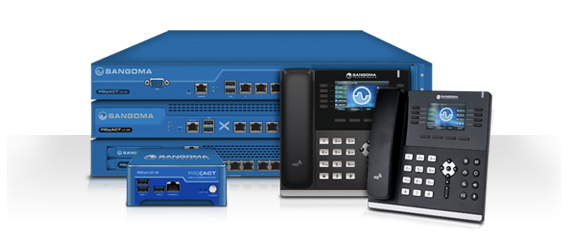 As modern methods of communication and workflow management continue to make working remotely easier and more accessible, many businesses are adopting a more mobile approach to work.
Sangoma and PBXact is uniquely suited to meet the needs of any company. Between remote workers and BYOD policies, telecommunications can be catered to management and employee needs quickly and easily.
Employees can enjoy greater flexibility and mobility by having a business phone and number they can take anywhere, and the business gains complete management visibility and control over the phone services of remote workers.
Here are five reasons why a Sangoma PBXact phone system improves remote workforce productivity: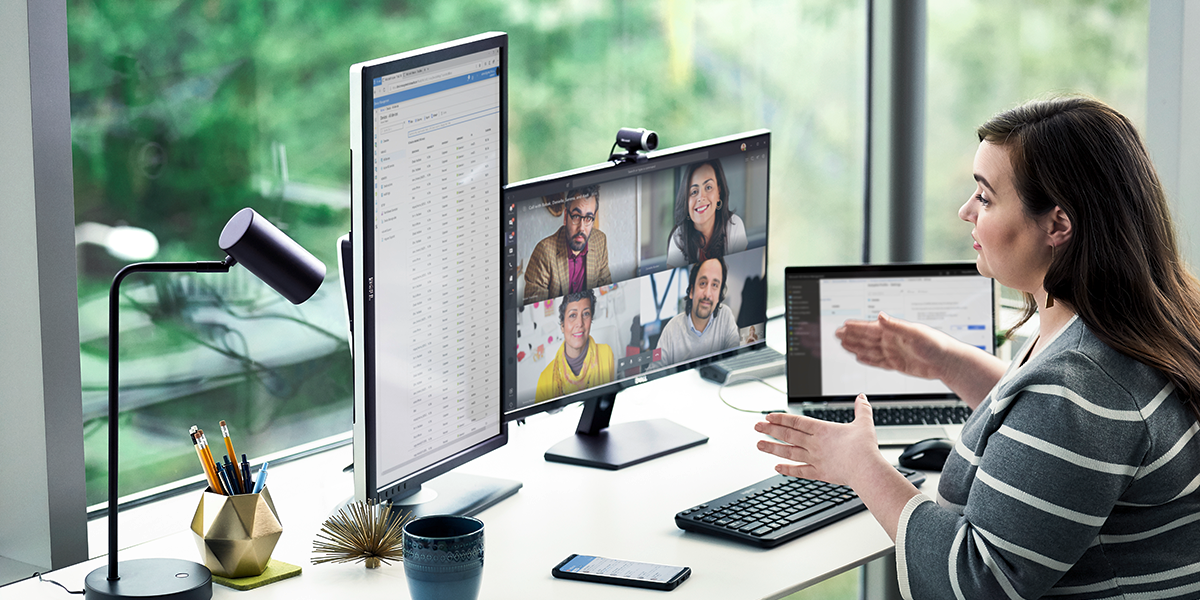 Take Your Desk Phone Home.
Moving your business to A Sangoma PBXact VOIP system allows you to easily give workers in remote or home offices full-featured business desk phones. Audio conferencing and video web meetings ensure that remote workers feel connected with co-workers and vice versa in better team meetings
Sangoma's D-Series and S-Series phones auto configure with PBXact no matter where they are located. That means the same phone that sits at the office can be used by a worker from home.
Call Routing to Home or Mobile Phone
Workers in the office and remote workers alike share the same features and capabilities of a powerful business phone system. If you're working from home and only have a home phone, you can easily configure PBX from your user portal to send all of your calls to your mobile or home phone. The PBXact app has the ability to mask your personal phone number and show your office number when you call customers, allowing you to maintain privacy while working out of the office.
Increase control and viability.
Security is a huge concern within the field of telecommunications and will only continue to be crucial to a company's ability to function. A VOIP solution gives IT greater control over security and, where required, meets auditing and compliance requirements such as mandatory call-logging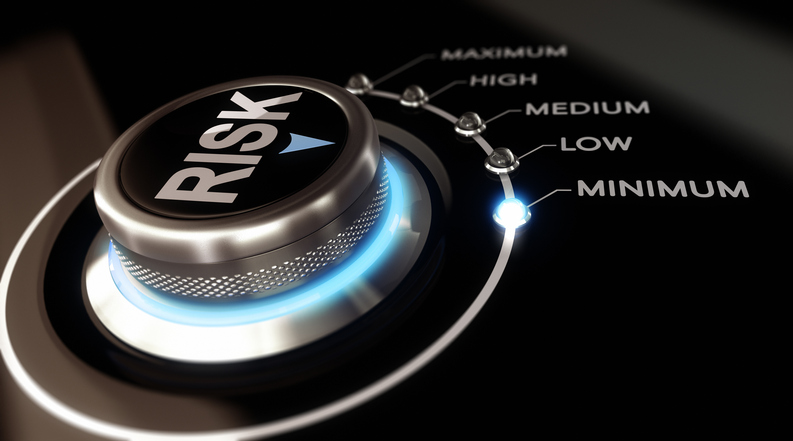 Enable flexible staffing.
Most businesses now find themselves responsible for supporting a percentage of employees who spend all or part of their time in a virtual office, or "telecommuting". With a Sangoma PBXact system, you can easily set up remote locations or add telecommuters to support rapid or incremental growth or adapt to seasonal spikes in business. You can also use remote workers to support customers, partners, or co-workers. Support staff can take advantage of features such as call forwarding, which routes calls to their mobile devices when they leave their main locations—so they never miss a call, even while on the go.
These features empower businesses to make their remote workers just as connected as in-office staff, while giving the business complete control over remote employees' telephone services. Customers are now able to connect with any remote worker as if the employee were sitting in the office.
Conclusion
As the workforce continues to evolve, businesses struggle to support the rapidly growing number of virtual workers. A Sangoma PBXact phone system is built from the ground up to provide direct connectivity for employees outside of their main locations.
Your content goes here. Edit or remove this text inline or in the module Content settings. You can also style every aspect of this content in the module Design settings and even apply custom CSS to this text in the module Advanced settings.