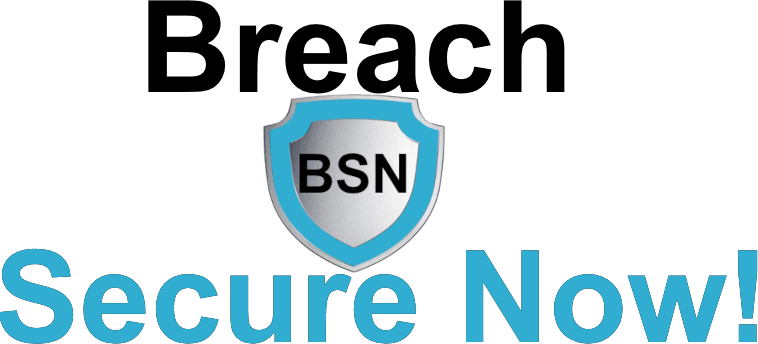 If you've been a regular reader of our blog then you are probably familiar with all of the ways you should be protecting your business. Whether that is securing your data with regular onsite and offsite backups, protecting your hardware with an always up to date Antivirus and Antimalware application, and protecting your email with intelligent and robust Antispam.
However, you may not be aware that your most valuable asset in the fight against hackers, and your first line of defense, is your users. Every suspicious link, every rogue email that slips through your spam filters is the opening salvo that could lead to costly downtime for your business. All it takes is one careless click for disaster to strike.
So how can you make sure your users are prepared to defend themselves from online attackers?
Breach Secure Now is a comprehensive suite of monitoring, training, and education tools designed to safely and easily get your users up to date on the best practices when it comes to online safety.
---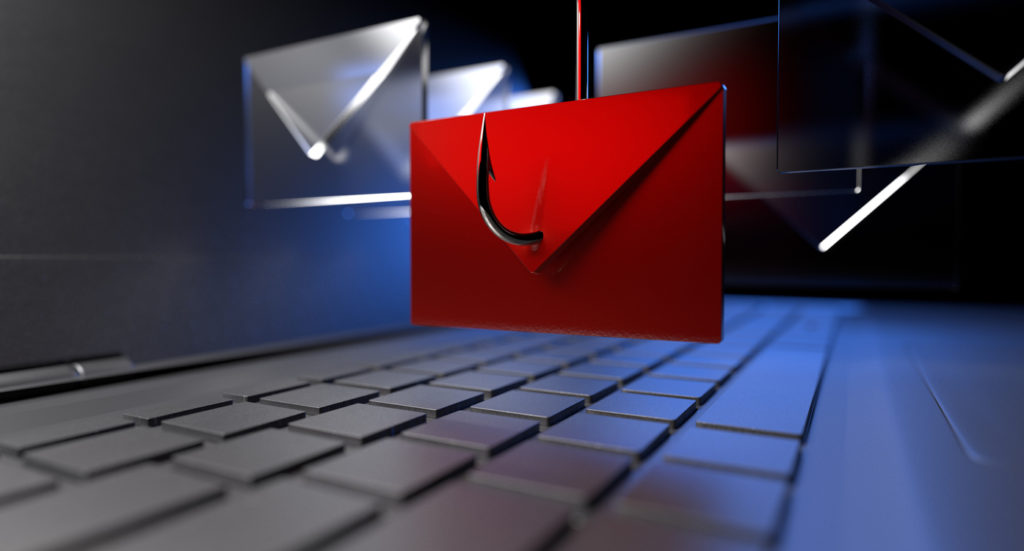 AutoPhish: Unlimited, automated campaigns
With mock phishing emails, you can send routine simulated phishing emails, proven to minimize the risk of end-users falling victim to a malicious phishing attempt. Routine phishing instills into your users the very behaviors of IT professionals before they click on any link so that even on the most chaotic of days, they're ready.
---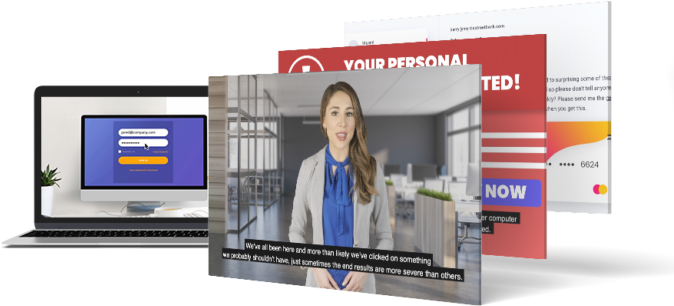 Continuous Education: Weekly micro-training video, quiz & monthly security newsletter
Customized weekly 2-minute 'micro-training' videos & short quizzes combined with a monthly security newsletter keep cybersecurity short, engaging, and interactive. With white-labeled emails sent on your behalf to all your users for hands-off management.
---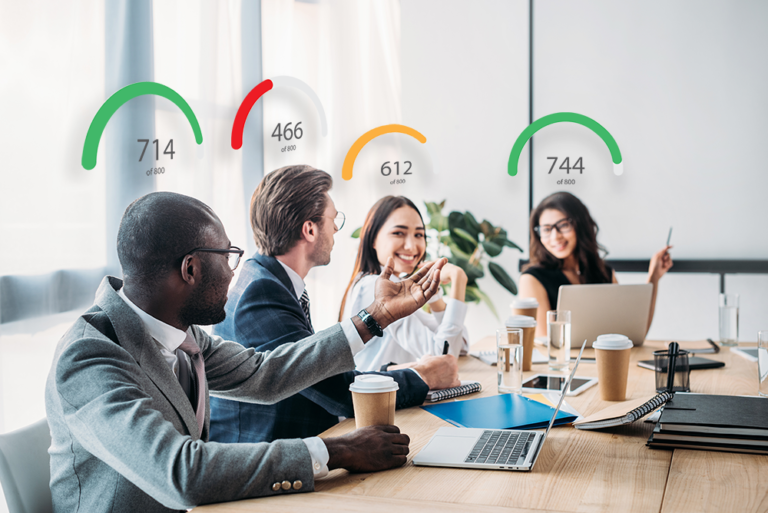 Interactive Leaderboard: Friendly competition
Keep track of users' progress with real time scoring. An interactive leaderboard ignites friendly competition with just their screen name's honor at stake. For managers, employee names are featured, with a report for performance evaluations, letting you track exactly who needs more time training.
---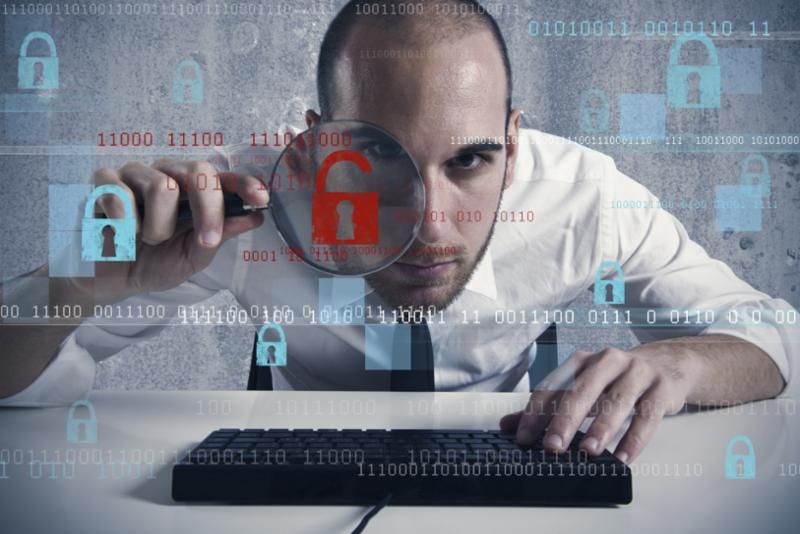 Dark Web Monitoring: Continuous monitoring
Proactively monitor the dark web for compromised account data. The sooner end-users are notified of a breach, the sooner they can change their passwords. End-users also have the ability to scan the dark web for their personal accounts so they can prevent cross contamination between their personal devices and your business network.
For more information, contact Customized Computer Services Inc. We work with our clients to develop protocols for best practice and monitor your IT infrastructure to ensure the security of your accounts.
Customized Computer Services, Inc. is a Managed IT Service Provider, we have been serving the Dallas-Fort Worth Area for 31 years. Contact us to find out how we can help your business stay one step ahead with your IT.