Today, enterprise organizations face billions of cyber threats. Attacks are sophisticated and are carried out using multiple vectors: malware, exploits, and scripts. The majority of these threats target the most vulnerable parts of the organization: user endpoints and servers.
Legacy antivirus cannot keep pace with the growing onslaught of new malware. Next-gen antivirus still only focuses on prevention, offering no other protective measures against malware attacks that go uncaught, or against other types of threats.
Even if a threat is detected, most organizations aren't equipped to respond effectively. How can you protect all of your endpoints against more than just file-based malware? How can you respond to threats effectively enough to eliminate the vulnerability gap between detection and response?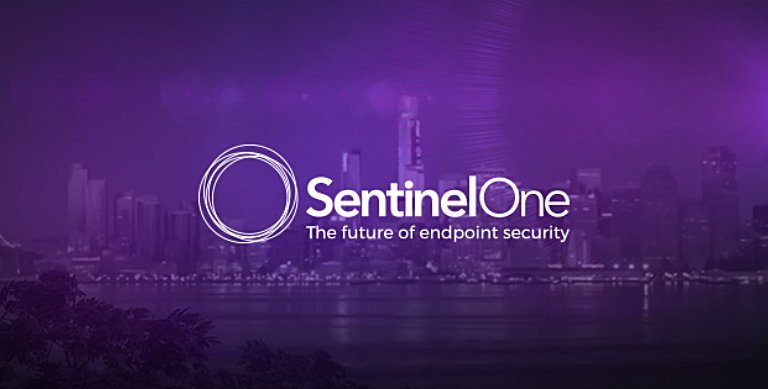 SentinelOne Next generation Endpoint and Server Protection
Protect against every threat.
SentinelOne's Endpoint Protection Platform (EPP) offers multi-layer threat protection delivered by a single lightweight agent.
Driven by state-of-the-art machine learning, EPP pairs signature-less static prevention with behavioral detection. EPP uncovers and blocks file-based malware on access.
It also monitors all endpoint activity to detect malicious behavior perpetrated by any type of threat, from advanced malware, to exploits and stealthy insider attacks.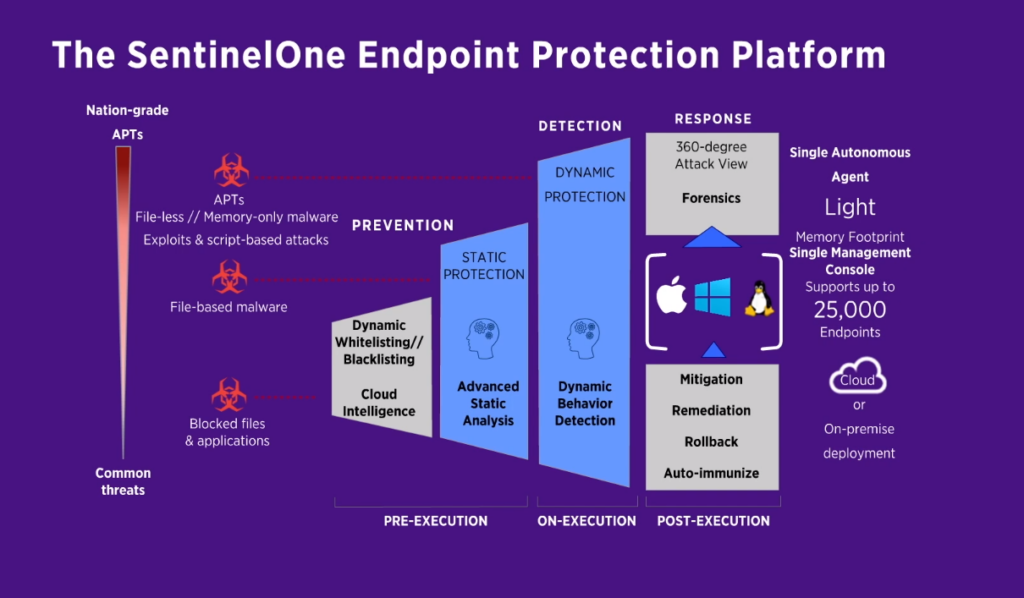 Automatically Eliminate Threats
SentinelOne EPP leaves no time for detected attacks to spread.
You can automatically:
Kill malicious processes
Quarantine infected files
Roll manipulated files back to their trusted states
Disconnect compromised devices from the network
And, when a NEW threat is detected, SentinelOne notifies agents on the network so that other endpoint devices become immune to it.
Take the first step in protecting your business and contact Customized Computer Services Inc. We work with our clients to develop protocols for best practice and monitor your IT infrastructure to protect against cyber threats. 
Customized Computer Services, Inc. is a Managed IT Service Provider, we have been serving the Dallas-Fort Worth Area for 29 years. Contact us to find out how we can help your business stay one step ahead with your IT.