When a company's business critical information gets larger, the questions that arises is how to manage the vastly growing amounts of data, for many, colocation has emerged as a possible solution. Colocation is no longer just available to large businesses it is available to medium and small businesses as well. What are the benefits of outsourcing your data to a colocation?

Affordability: Colocation can save your company money, they help in reducing capital investment costs, as the company data base grows the colocation has enough space to accommodate the growth. Outsourced colocation makes financial sense in almost all cases.
24/7/365 Monitoring and Support: Having a skilled technician watching over your Data 24/7/365 lets you sleep well at night knowing everything is running smoothly.
Security & Compliance: With cyber threats becoming a major player in today's world it is imperative that secure access and 24/7/365 monitoring are in place. Colocations must meet the standards imposed for security as well as be compliant with standards imposed by HIPPA, PCI and SSAE standards.
Expertise:  Data center operators provide limited services, which allows them to hone their skill sets to what matters the most making sure your data is accessible at all time, the colo is cooled properly, the data is protected.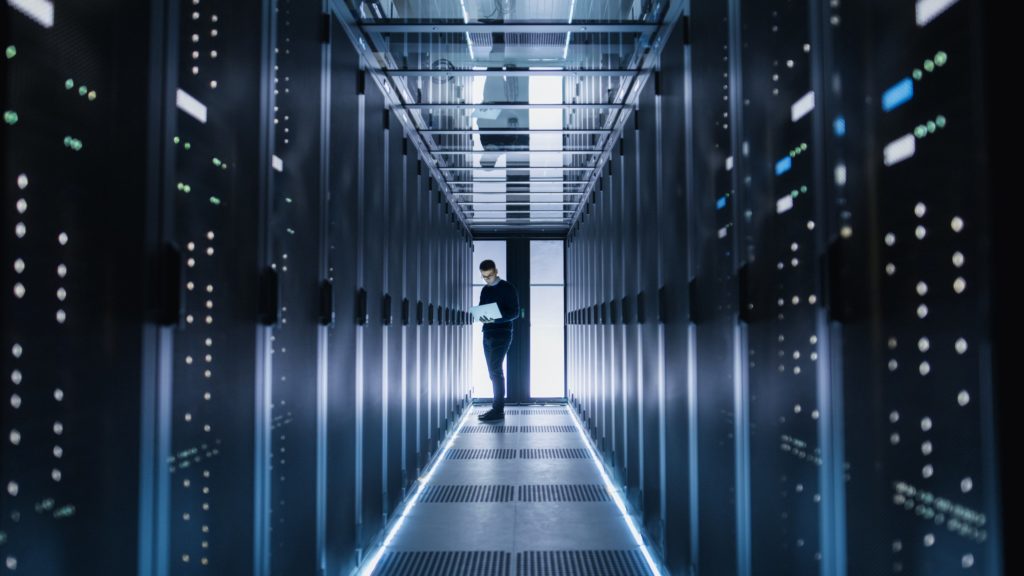 Disaster Recovery Preparedness: Having your data at a colocation gives the business peace of mind, knowing that their data will be available to them and should there be a natural calamity, the colocations will provide redundancy in recovering data. Making Data Recovery one of the primary reason to consider a colocation.
Room for growth: Colocation allows you to expand your infrastructure to fit the needs of your company's growth without having to take on capital expenditures. If you're company grows, your IT infrastructure can expand to support it quickly and with less investment.
Better connectivity: Colocation data centers have fully redundant network connections ensuring that customers' business critical applications always run uninterrupted.
Colocation provider for management of critical information and assets, allow businesses to have complete control of their hardware and software, but it will be housed in a facility that will optimize its performance through careful monitoring, risk mitigation, heightened security, and stability. More and more companies from large scale to small scale are turning to colocation, small business enjoy the feature of a large IT department without the capital investment. Medium to large business have the ability to expand their infrastructure without costly expenses such as construction or facility leasing.
Customized Computer Service Inc (CCSI) we have been serving the Dallas- Fort Worth area for over 28 years. Contact us and ask us about our colocation services.