According to Google more people are moving from the white screen mode to the dark screen mode on their PCs, phones and tablets.  A simple setup that lets you choose the background color of an app window to black.  Why is this move becoming more popular with PC and phone users?  Here are some reasons why some are moving to the dark screen.
Health and Well-being:
People are spending more time watching videos, browsing social media, on their tablets and smartphones. American adults spend more than 11 hours per day watching, reading, listening to or simply interacting with media, according to a new study by market-research group Nielsen. The exposure to brightly lit screens has resulted in more people experiencing what is referred to as Digital Eye Strain. Digital eye strain is painful dry eyes that you get from being exposed to bright white screens.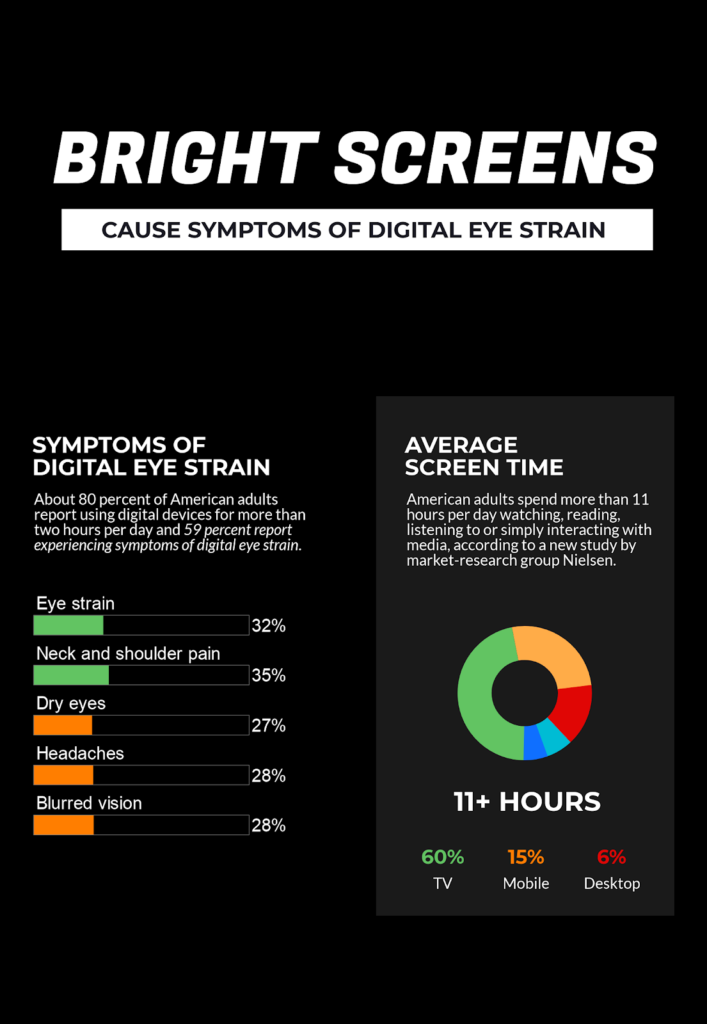 "Everyone can relate to being in a room where the lights are turned down and you've got this white screen blinding you," said Sameer Samat, Google's VP of product management for Android and Play, during an interview at Google I/O.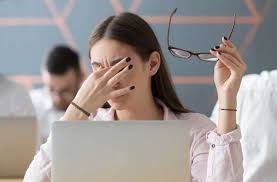 It's not just Digital Eye Strain, there is more to it a cascade of underlying symptoms that affects the body. Headaches and blurred vision are just some of the symptoms. Other symptoms include insomnia due to suppression of melatonin, a hormone needed for sleep.
A Standout Appearance:
After staring at bright white screens for years it may take your eyes some time to acclimate to dark mode.  Once you get use to the dark mode the colors seem to pop out on the dark background. According to the levels of contrast and performance of different color background more colors stand out on dark background than any other color.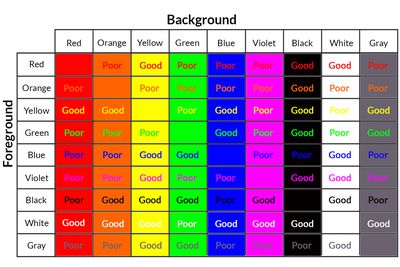 Battery Saving: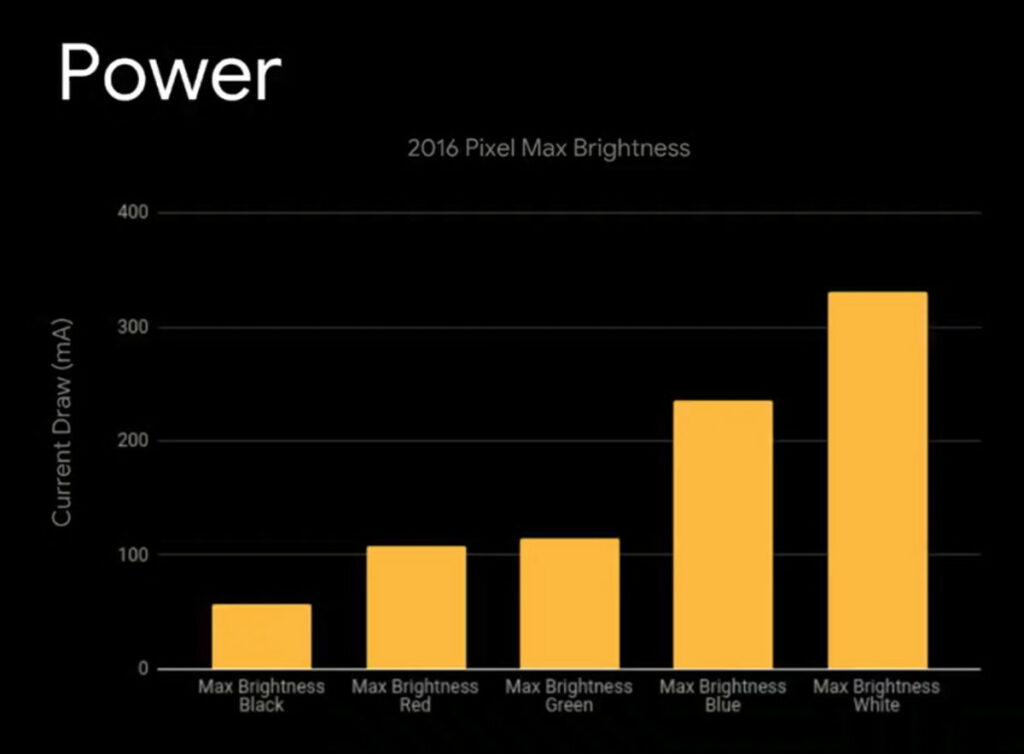 Google's VP of product management Sameer Samat also said that it will help conserve battery. He said, "there are few things that get you battery savings for free. Lighting up fewer OLED pixels will get you farther in the day." For example, at 50% brightness, the Dark Mode interface in the YouTube app saves about 15% screen energy compared to a flat white background. At 100% screen brightness, the dark interface is saving a whopping 60% of screen energy. While OLED screens are mainly used by Android devices.  Apple will drop all LCD screens by 2020 and deliver all future generation devices with OLED screens. As both IOS and Android should get the native dark mode later in the year, it seems to be a promising upgrade to our phones battery life.
Drawbacks of Dark Mode:
The dark theme settings will not replace the bright white daytime screen mode. Bright white screens are apparently easiest to read in daylight and outside sunlight.  This is why an automatic switch from day and night is a must-have feature to eliminate switching manually between the two screens.
Customized Computer Services, Inc.  (CCSI) has served the Dallas-Fort Worth area for over 30 years.  Providing Managed IT and other IT related services. Contact us and find out how we can help your company with its information technology needs.