It is common knowledge these days that securing and protecting your data is one of the most important things when it comes to running a business. We've already discussed the benefits of proper Backup and Disaster Recovery Planning. With Ransomware attacks at an all-time high and natural disasters costing business owners billions of dollars there is no better time to make sure your business is prepared to react and reduce the impact of these threats.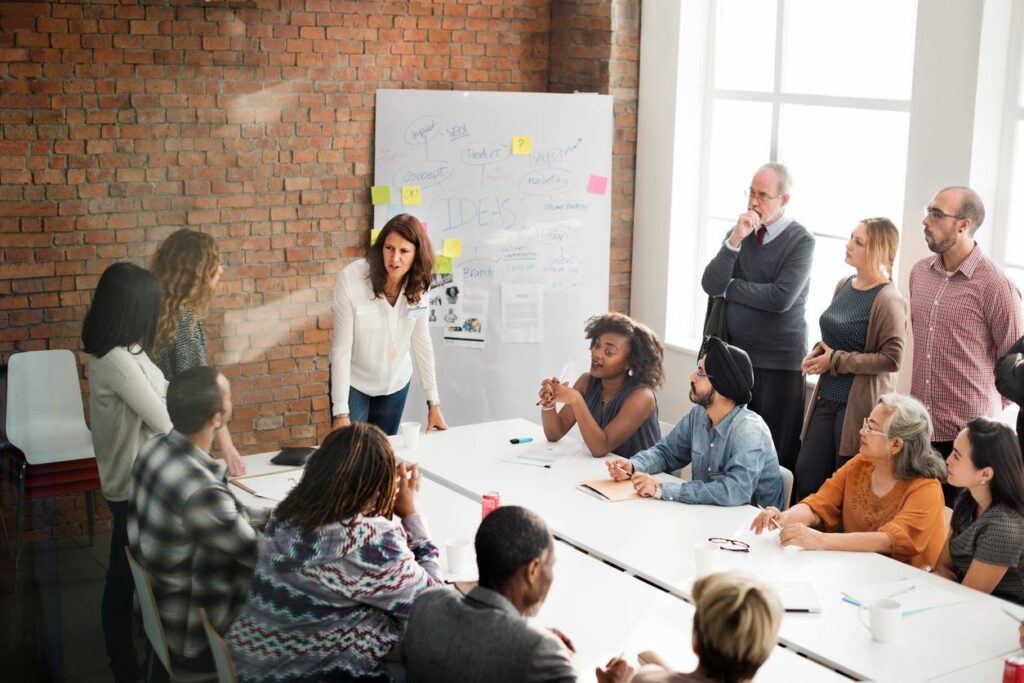 What is Business Continuity?
Business continuity is not only about having a clear plan of action so your company can function with minimal disruption, but about being able to identify all aspects of your business, how they work together, and where improvements can be made to ensure smooth operation under unforeseen circumstances.
---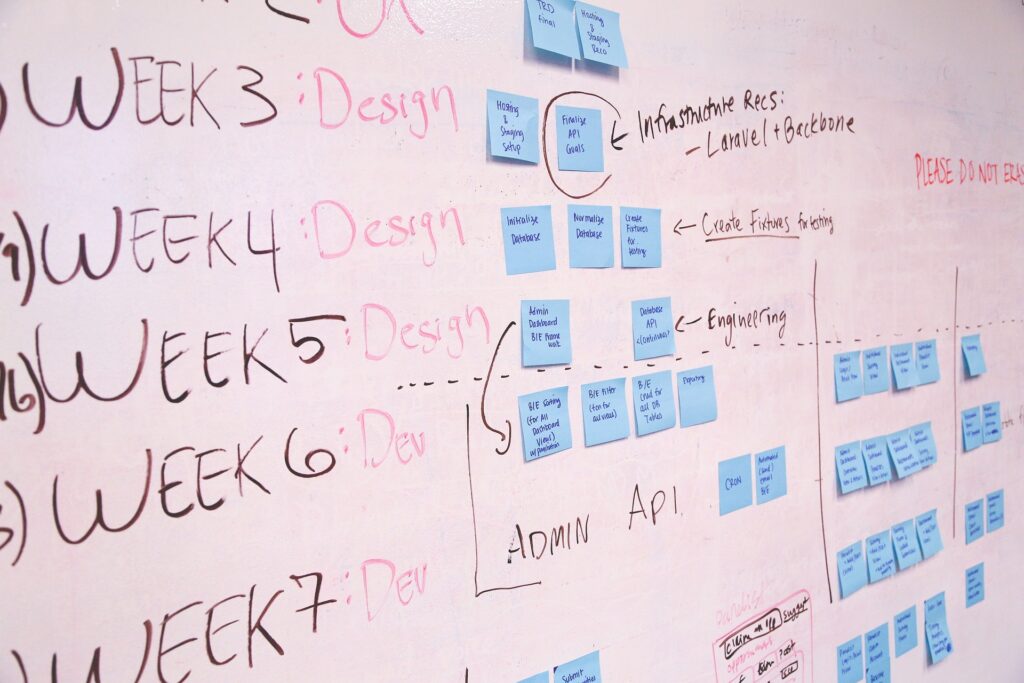 ASSESSMENT
The first step to successful planning is a thorough understanding of the critical functions of your business and identifying weaknesses in your current infrastructure.
---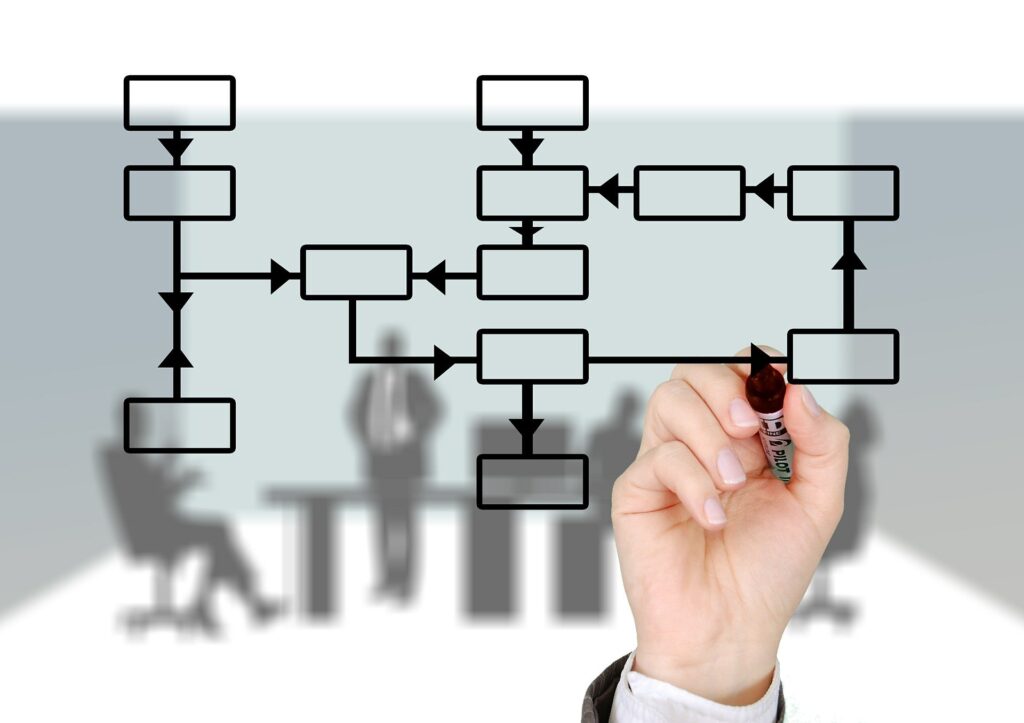 DESIGN
Next you will identify solutions to achieve continuity during disruptions. This includes your backup and disaster recovery and the details of the priorities, procedures, responsibilities and resources required to manage an incident and return to operation.
---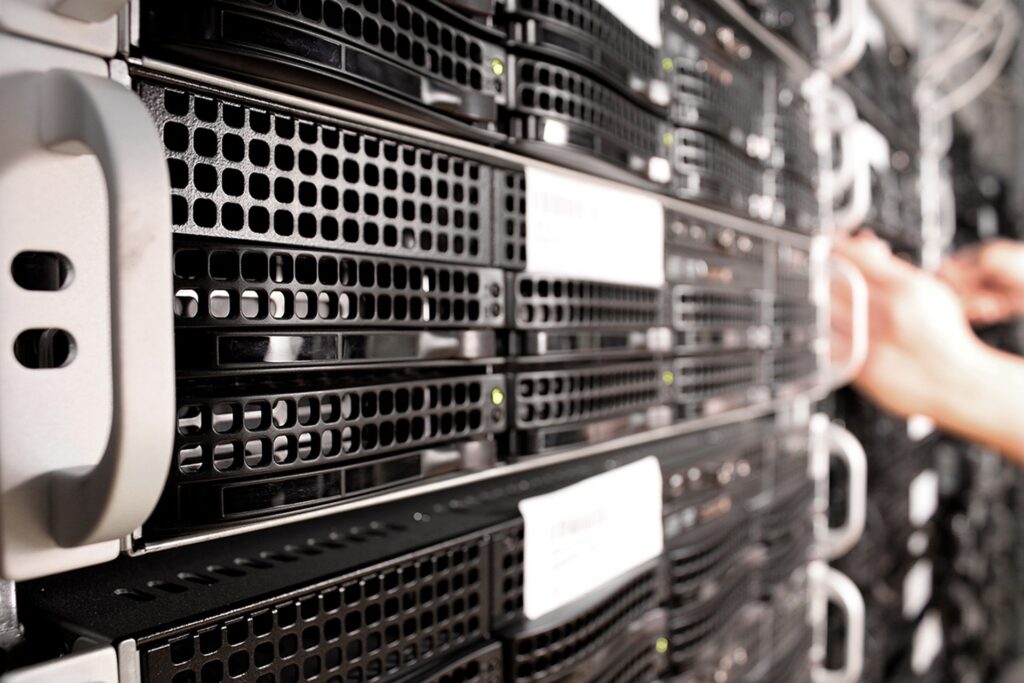 IMPLEMENTATION
Finally, the process of putting the solutions in place. Ensuring all of the protections are ready for when they are needed and that those systems are monitored and maintained.
---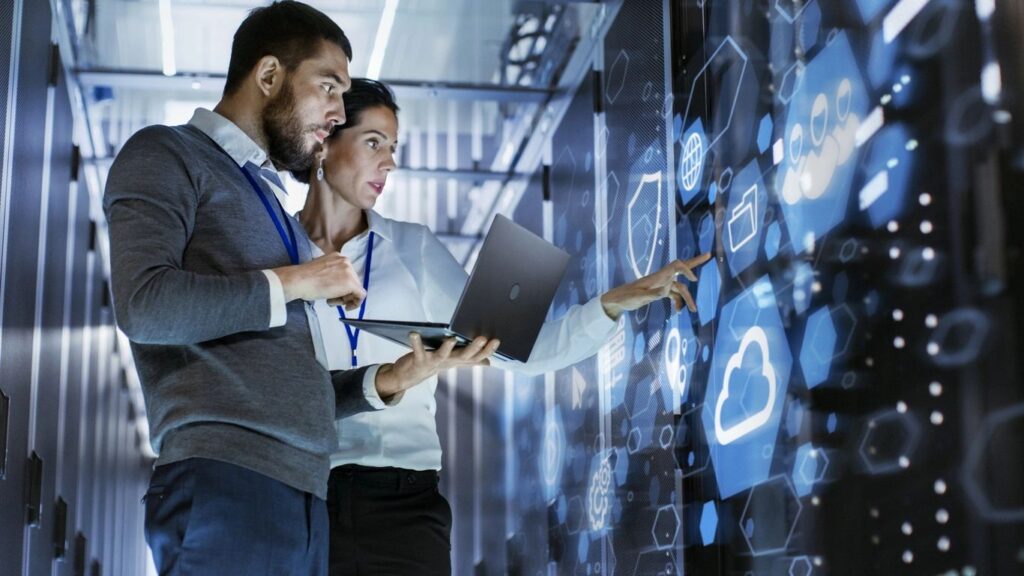 VALIDATION
This step is an ongoing test of your continuity plan. Carried out in a controlled environment you can test recovery of your business operations without the worry of loss of time or money. Reoccurring on a regular basis, you can ensure your business will be ready if and when an emergency occurs.
---
With CCSI's Qualified IT Professionals we can help assess the key components of your business and design a clear plan of action to minimize downtime. We can work with you to implement these changes company wide and validate the effectiveness in a controlled environment, so that when disaster truly does strike, your business will be ready to handle it with minimal impact to your daily operations.
For more information on Business Continuity and Disaster Recovery, contact Customized Computer Services Inc. We work with our clients to develop protocols for best practice and monitor your IT infrastructure to ensure the security of your accounts.
Customized Computer Services, Inc. is a Managed IT Service Provider, we have been serving the Dallas-Fort Worth Area for 31 years. Contact us to find out how we can help your business stay one step ahead with your IT.