Understanding the risk and potential for a disaster is one important part of proper backup and recovery planning. Businesses must have an actionable response protocol that minimizes the damages of a disaster event.
Backup and disaster recovery planning revolves around the notion that by protecting the business from the effects of a natural or human-induced disaster, organizations are better able to withstand downturns.

One Backup Means No Backup
Traditionally, backups were physical copies. While physical backups are still useful, there are newer, more effective ways to backup data. Virtualization provides more effective, strategic backup tools, like snapshots, replication, and live migrations. Virtualization also offers data redundancy by storing your data locally as well as in the cloud you are better prepared for potential disasters. You can read more about the benefits of cloud backups here.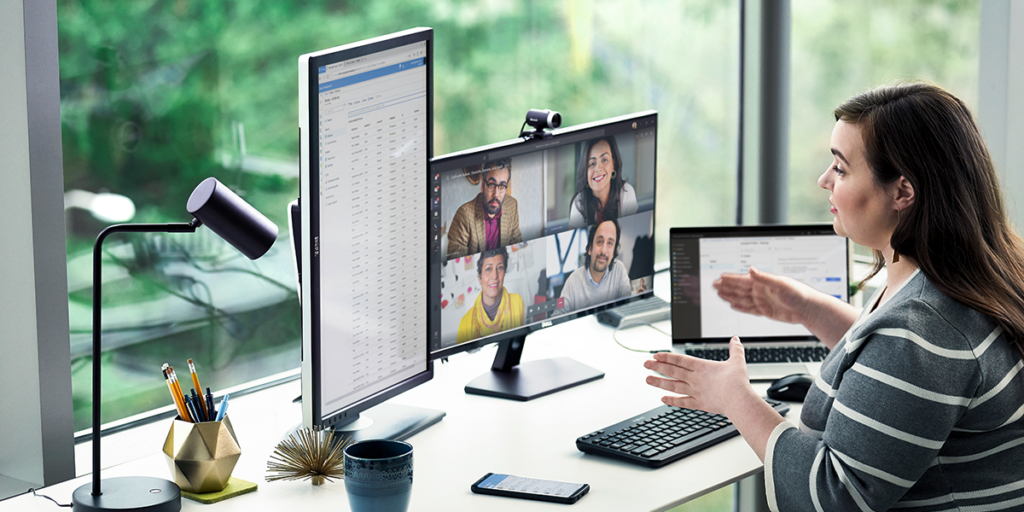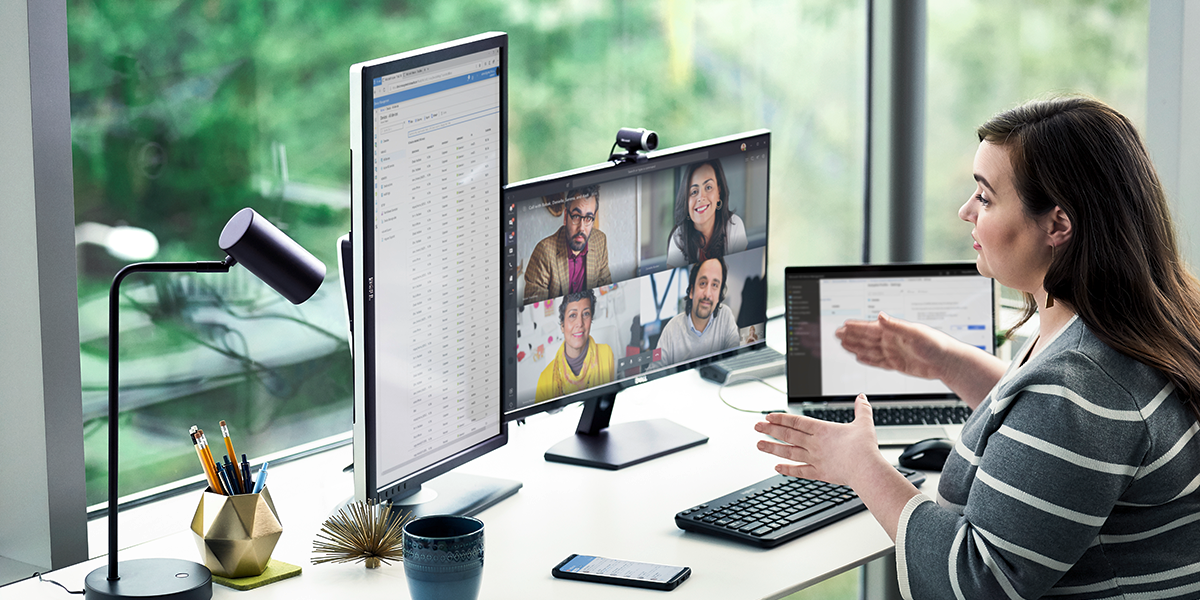 COVID-19 Exposes Weaknesses In Traditional Backup Plans
The recent outbreak of the coronavirus has shown the value of cloud backup solutions.
As businesses migrate to a remote environment, this increases their risk of data loss when relying solely on physical backups. With so many businesses moving off site, now is the time to update your backup plan to accommodate a remote workforce.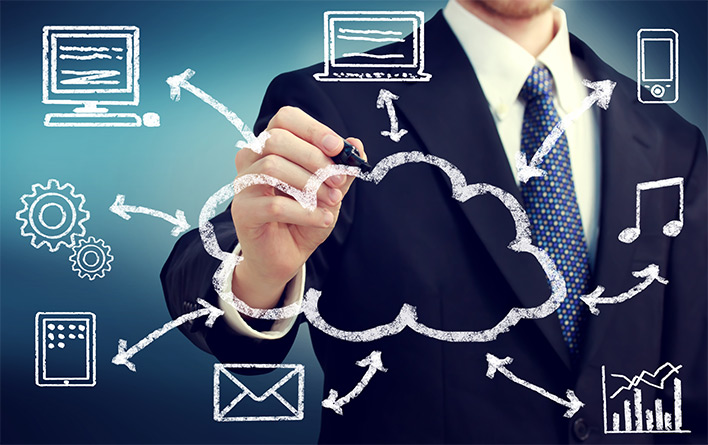 Creating An Effective Disaster Recovery Plan
After 30 years in IT, the one issue we see time and time again with our new clients is a failure to regularly check and modify backup and disaster recovery plans.
An out-of-date or untested backup policy is about as good as no backup policy; it is rarely effective and often wastes valuable resources – like your employees' time.
Here's a quick run-down of the items you'll want to check off:
Backup and Disaster Recovery Team
Completed Risk Assessment
Identified Mission-Critical Facilities, Resources, and Functions
Aligned Backup and Disaster Recovery Program