The largest ransomware attack of 2021 has come, and the effects are still being felt.
Over the July 4th weekend, hundreds of businesses and thousands of computers were hit by the REvil Ransomware. This is pretty big news and the attack is still ongoing. At the center of the drama is a company called Kaseya.
Who is Kaseya?
Kaseya provides IT management software to businesses who need to monitor and maintain all of their computers. Their 'Kaseya VSA' software was hit with a supply chain attack, allowing cyber criminals to inject malicious code into a software update. These software updates was then pushed out to all of the connected devices.
Kaseya VSA is a remote monitoring tool which allows full access to the computers it's installed on which is useful for IT technicians to diagnose and fix problems remotely, or in this case, deploy software updates. If an MSP which uses this software gets infected then all of their clients are vulnerable to attack.
Managed Service Providers Were the Target.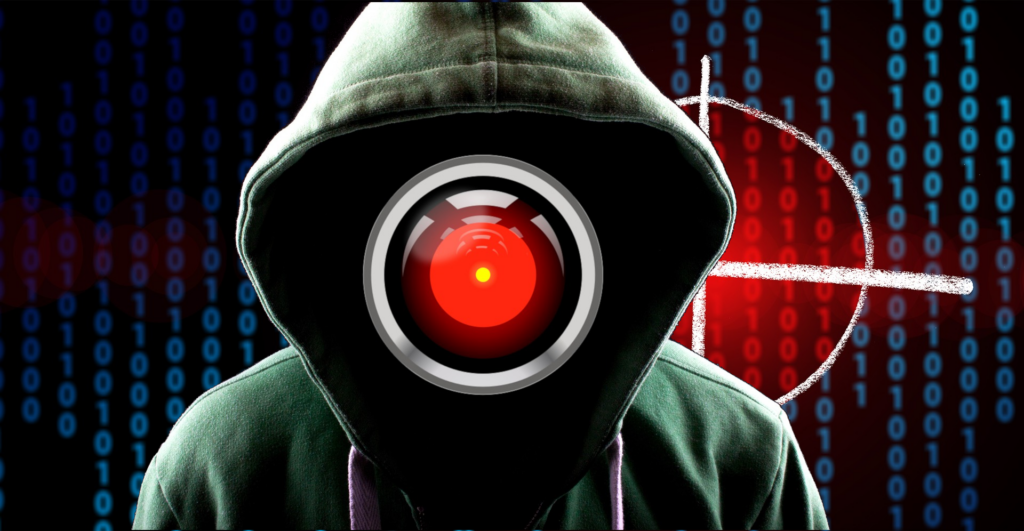 While Kaseya themselves are only reporting 40 of their customers have been infected, the true number of infected computers is thought to be in the thousands. This is due to the large number of MSPs, or Managed Service Providers who use the VSA software to remotely manage their client's computers.
We don't know specifically which companies have been infected, as most infected companied are going to want to stay quiet about the intrusions, though we do know that a chain of supermarkets has been forced to close after their check out systems was ransomed. This chain was a client of one of the MSPs that was attacked.
How to Protect Yourself.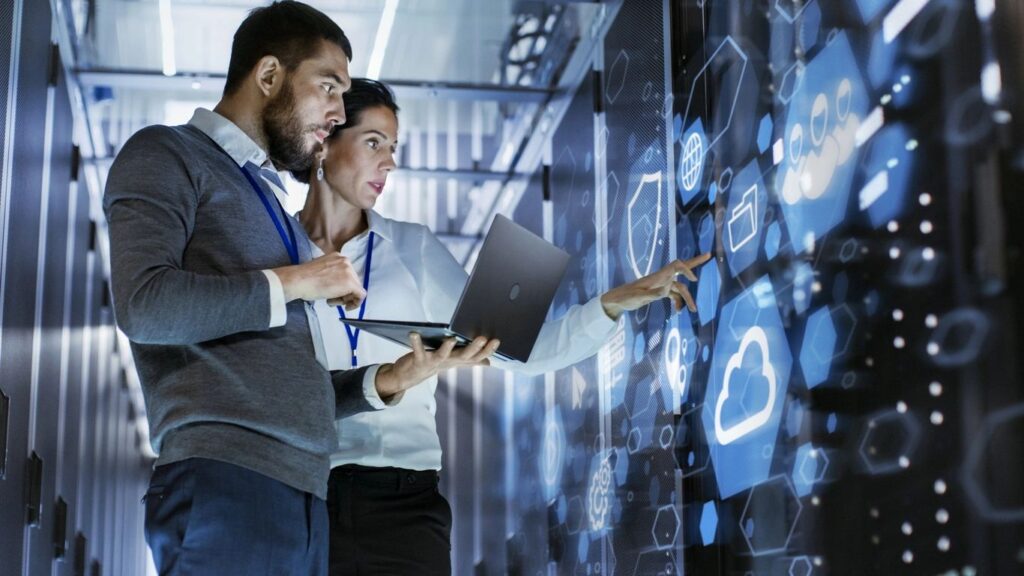 With CCSI's Qualified IT Professionals we can help assess your business infrastructure and design tailormade solution to protect you from disasters like these. Whether implementing proper backup planning and disaster recovery, or minimizing the risks of ransomware, we can work with you to implement changes so that your business will be ready to handle it with minimal impact to your daily operations.
For more information, contact Customized Computer Services Inc. We work with our clients to develop protocols for best practice and monitor your IT infrastructure to ensure the security of your accounts.
Customized Computer Services, Inc. is a Managed IT Service Provider, we have been serving the Dallas-Fort Worth Area for 31 years. Contact us to find out how we can help your business stay one step ahead with your IT.