When running a business, you know the security and ease of having dedicated file servers and a managed user database cannot be overstated, but if you are a small to medium sized company or have multiple locations, it can be hard to justify spending thousands on dedicated servers.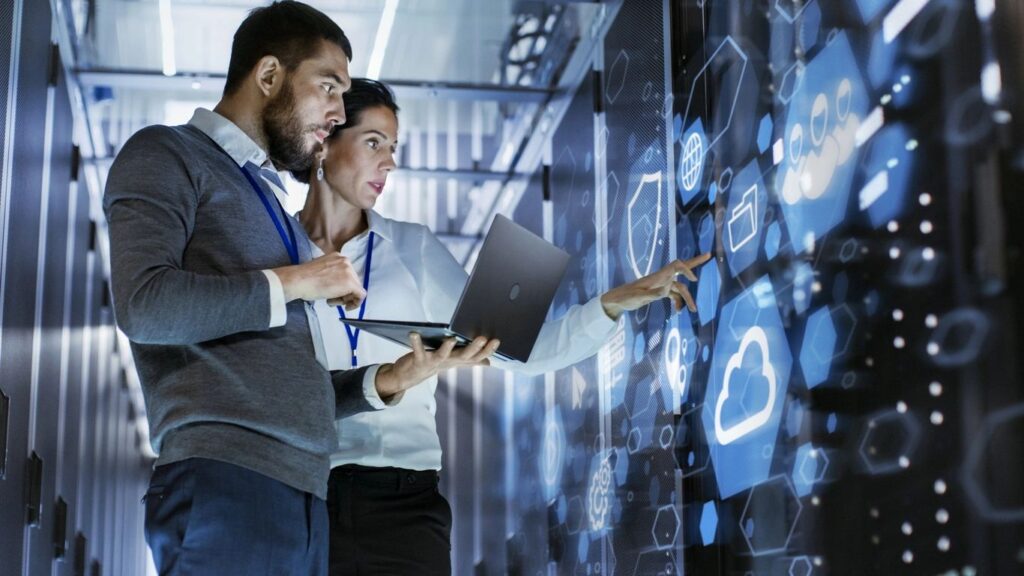 With Synology Network Attached Storage (NAS) you can have that convenience without the cost.
The Synology DiskStation line of NAS provides expandability and customization that allows for added functionality beyond data storage, tailored to your specific needs.
---
These days, business data is scattered across multiple platforms and devices, from servers to virtual machines, personal computers and cloud applications like Google Drive, Drop Box, or Microsoft One Drive.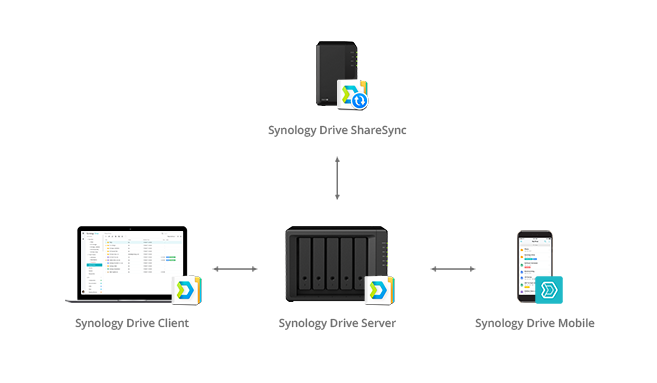 With a Synology NAS all of your important data can be stored in one centralized location allowing your employees access, even when away from the office. 
For businesses with multiple locations, you can even set up file replication between Synology devices. No longer will your satellite offices be hampered by slow internet speeds as they try to access files from the primary location.
---
With Synology Hyper Backup you have the peace of mind of backing up your data to one centralized location. Partner that with Cloud Sync and you can increase the safety of your data with a redundant offsite backup.  So even if the worst were to happen, you can rest easy knowing your data can be quickly and easily recovered.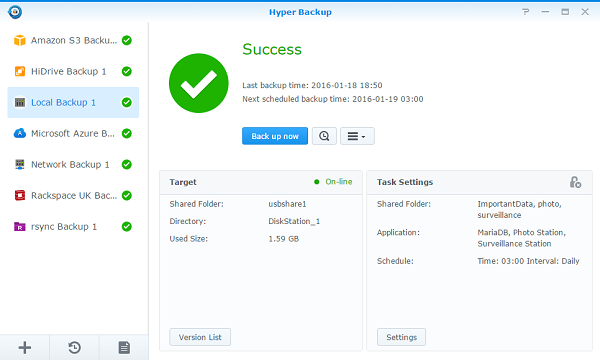 ---
As businesses migrate more and more to cloud based products and online focused collaboration tools many are finding it hard to keep up with the important data shared on these services.  Email from Exchange Online, Microsoft Teams messages and attached files, OneNote notebooks, SharePoint libraries, and OneDrive.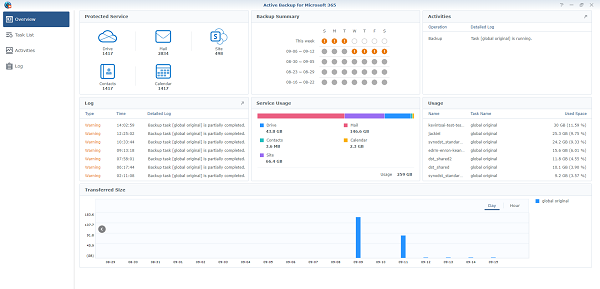 No more will you have to worry about that email from 3 years ago that you may have deleted.  Or the document that was shared through MS Teams and now is lost in months and months of message logs.
All of these data sources can be securely backed up with Synology Active Backup for Microsoft 365.
---
While commonplace in larger businesses, a dedicated active directory server is often out of reach for those with fewer employees. However, the benefits of managing your user accounts through AD are immeasurable, regardless of your business size.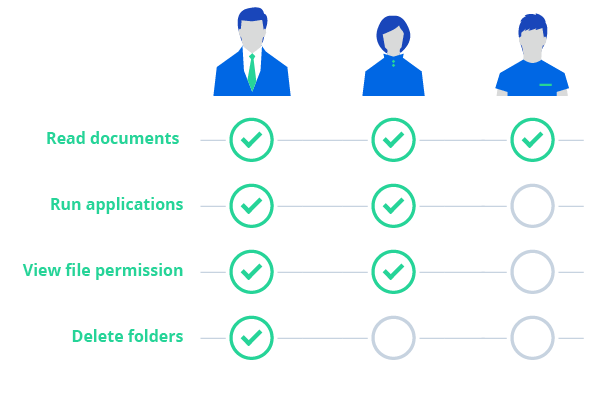 With Synology Active Directory you can create and manage user accounts for all of your employees. Set password rules and expirations to prevent malicious attacks. Set group rules for file access on your network shares and more.
---
With Synology all of your data, no matter the source, is quickly and easily available to you.
For more information on how to protect your data, contact Customized Computer Services Inc. We work with our clients to develop protocols for best practice and monitor your IT infrastructure to ensure the integrity of your data.
Customized Computer Services, Inc. is a Managed IT Service Provider, we have been serving the Dallas-Fort Worth Area for 31 years.  Contact us to find out how we can help your business stay one step ahead with your IT.